| | | | |
| --- | --- | --- | --- |
| | | | |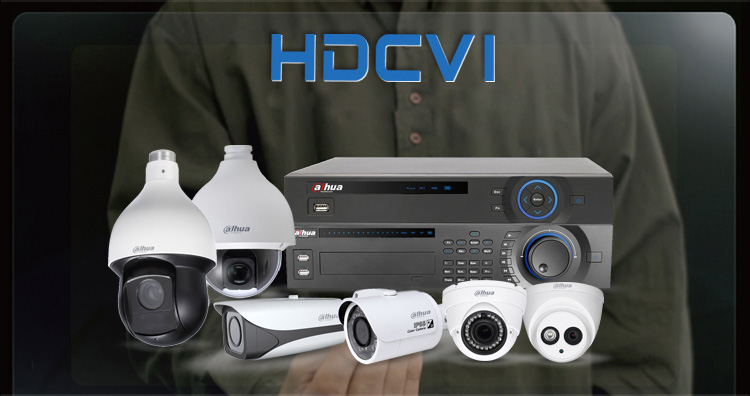 Small Change makes Big Difference
Microcrystalline IR LED
New HDCVI cameras has applied a new IR LED, the microcrystalline IR LED. The tiny piece has 60% smaller size than traditional φ5 LED, but taking advantage of the latest heat dissipation packaging technology, it can release twice radiation energy as φ5 LED. The Bubble lens and cup inside encapsulation bracket help light ray to penetrate more efficiently. The combination of different angles and quantity make it flexible to meet the requirements of various lens, reducing flashlight & halo effect.
Wide Input Range & Voltage Alarm
It is common knowledge that unstable power input may impact the monitoring devices and even the whole system. New HDCVI camera is designed with higher input voltage tolerance, DC12V±25%, to suit wider applications. Moreover, in order to avoid damages caused by over-voltage or under-voltage, a new feature, Voltage Alarm, is added. When the camera suffers abnormal power input, an alarm icon will prompt on the image and the alarm will be uploaded to HCVR at the same time. Also, it is available to record and display the actual voltage value.