Dahua SMB Vehicle Entrance & Exit Solution adopts advanced ANPR technology and integrates intercom into a well coordinated vehicle management system, enabling a safe and efficient vehicle entrance and exit.
Challenges
Parking lot without vehicle access management system
Unsafe
Unauthorized vehicles can enter, posing potential danger.
No available access record, making investigation difficult.
Inconvenient
Unauthorized vehicles occupy parking spaces.
Outdated parking lot management device
Inefficient
Swiping card slows down vehicle flow, which can cause congestion during rush hour.
Wastes a lot of time when car owners forget their card.
Unsafe
Lack of access records makes investigation difficult after an event.
No means to check visitor's status and record visiting time.
Inconvenient
Needs a guard on site to monitor the area during emergency.
Swiping parking card is inconvenient especially when it is raining or snowing.
Requirements
Build an ANPR vehicle access management system
Open and close the barrier aut- omatically through plate recognition instead of swiping a card
Requires quick recognition and passage, and highly accurate recognition capability
Requires high reliability in order to avoid hitting people or cars
Solution Overview
Solution Value
Safe
· Restricts unauthorized vehicles
· Blocklist alarm
· Recording and backtracking
Econimical
· Reduces operating costs
· No need for an on-site guard
Reliable
· 1-second recognition and fast passage
· Remote controlling via DSS
Compatible
· Integrates with other barriers
· Does not damage original system
Application Scenarios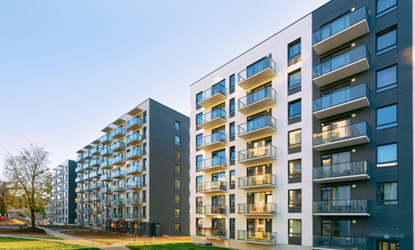 Residential Area Entrance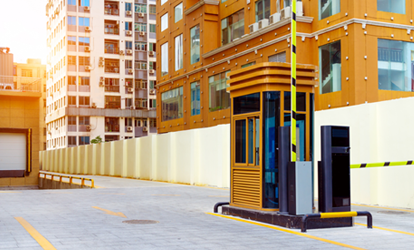 Apartment Entrance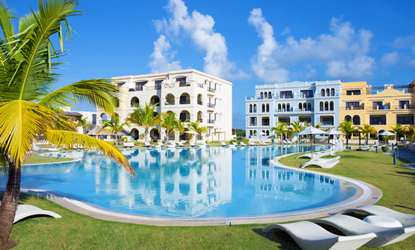 Hotel Entrance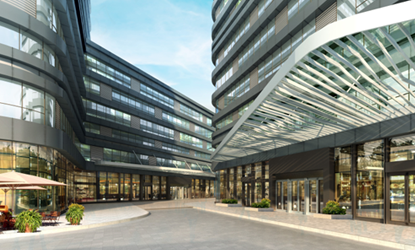 Office Building Entrance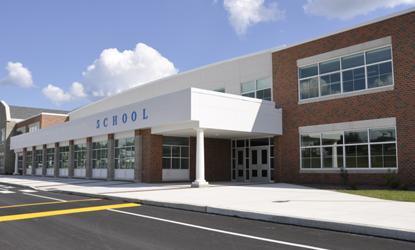 School Entrance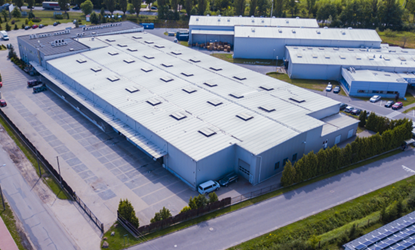 Industrial Park Entrance
Recommended Models
ITC215-PW6M
IPMECD-3012