1.Password reset through DMSS
After binding their NVR key to their DMSS account, users can retrieve their passwords quickly and easily on the DMSS app in case they forgot it.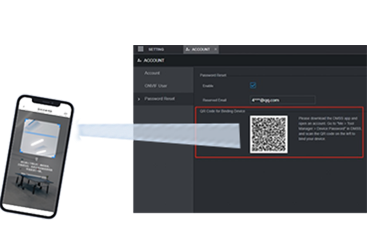 2.Cloud update
The device supports cloud update on the DMSS app and local interface.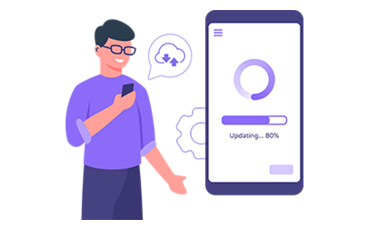 3.Cos Pro
When a device is hosted on the COS platform, installers can receive the fault information of the device on the COS app, allowing them to remotely check and inspect the faulty device.